War of the Mods
Well folks as I type this, our last internal playtest session goes live! All over Jagex mods are firing up their browsers to name their first settlement, for the last time in our closed little test environment. Before the big scary internets starts beating us at our own game.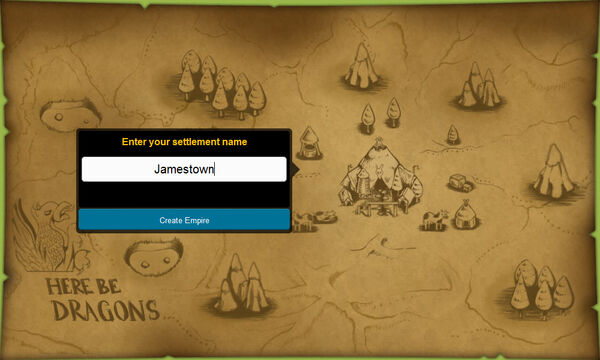 Not only is pride on the line as the bitter battle over previous grudges. Paying back those who stole their Land Clams! Hail the Clam! Wagers have been put down and the smack talk is at full volume.
So as we nail down the hatches and go into full scale bug-fixing and polish mode our fellow mods fight for pride, money, honour and their Empire.
Now I've got to go before I start falling behind.
Mod_Kimau
Lead Designer